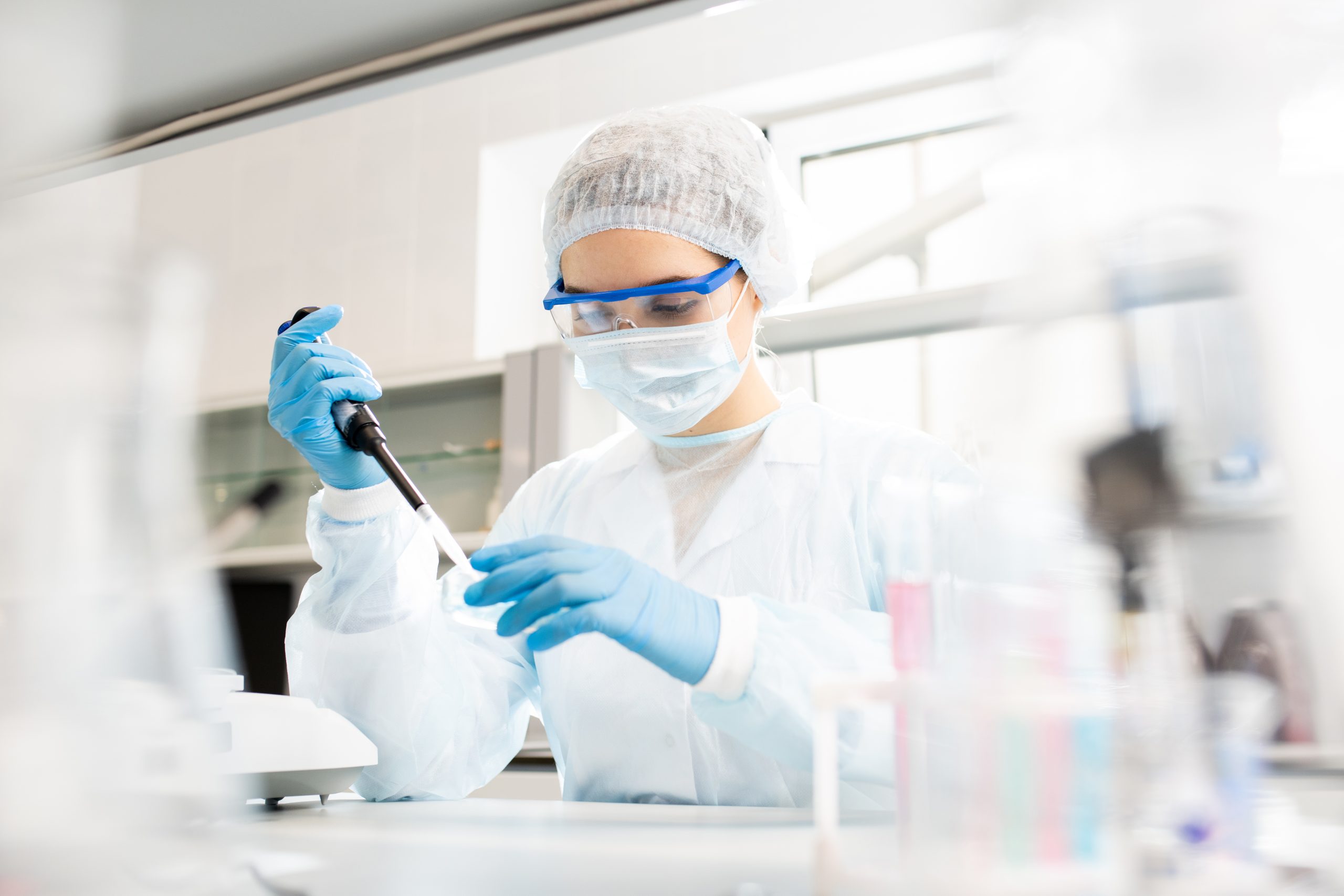 Aviceda submits Investigational New Drug application for AVD-104 for geographic atrophy
News
Research and clinical trials
Aviceda Therapeutics submitted Investigational New Drug (IND) and Fast Track Designation applications to the FDA to support the use of its lead intravitreal ocular asset, AVD-104 – a novel glycan-coated nanoparticle – for the treatment of GA secondary to AMD. Aviceda is a private biotech company focused on the development of next generation immuno-modulators by harnessing the power of glycobiology to modulate the innate immune system and alleviate chronic non-resolving inflammation.

"With only one currently approved therapy for the treatment of GA, there is still a significant unmet medical need for patients with this condition. This IND application brings us a step closer to offering a new and differentiated treatment option for disease modification of the key underlying pathobiology of AMD via the modulation of immune and complement dysfunction," Mohamed Genead, MD, Co-Founder, CEO & President of Aviceda, said in a press release.

Aviceda had previously announced the successful completion of IND-enabling Good Laboratory Practice (GLP) toxicity studies that demonstrated positive safety outcomes for multiple well-tolerated doses of AVD-104, including dose-range finding studies in non-human primates and rabbits, to support continued development and the initiation of the Phase 2 in the human clinical trials.

"As a retina specialist and ocular immunologist, I am excited about advancing AVD-104 into the clinical phase as we believe that this novel ocular nanoparticle-based therapy will be key in the treatment of this devastating blinding eye disease with enhanced efficacy, safety, and prolonged durability. We anticipate beginning our Phase 2 trial as soon as possible after FDA review," David Callanan, MD, Aviceda's Chief Medical Officer said. "This key milestone advances our technology to the clinical phase, and further validates the Company's platform, which includes assets to be directed at neuro-inflammation/degeneration, oncology, fibrosis, and other rare immune pathologies."

Source: https://eyewire.news/news/aviceda-submits-investigational-new-drug-application-for-avd-104-for-the-treatment-of-ga-associated-with-amd?c4src=article:infinite-scroll