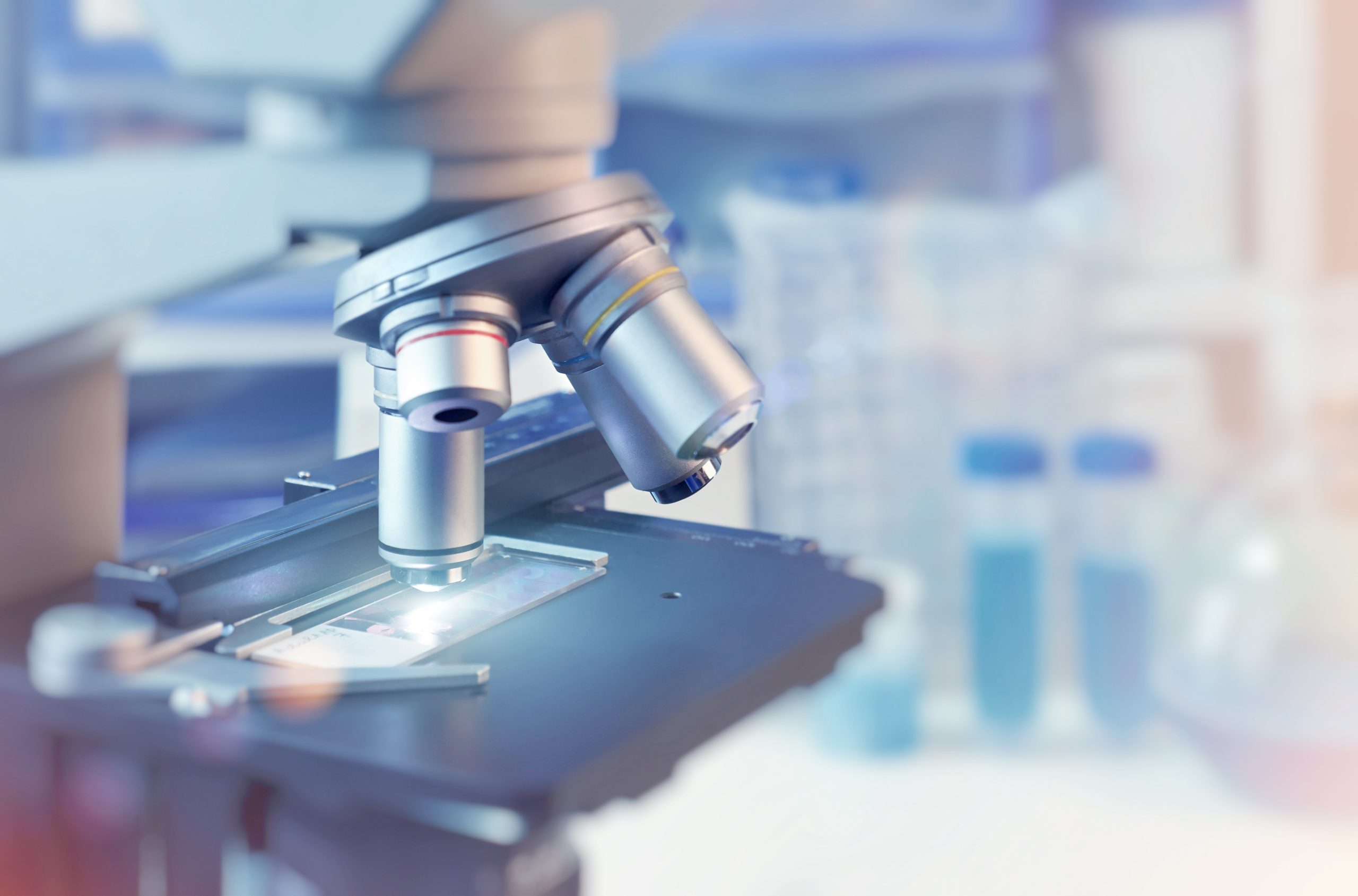 FDA CRL puts temporarily on hold the approval of high-dose Eylea
AMD
DR and DME
Intravitreal injections
News
Research and clinical trials
The letter was solely due to a review of inspection findings at a third-party filler, while trial data are consistent with a path to approval
On June 27, Regeneron announced that the FDA issued a Complete Response Letter (CRL) to the approval application for aflibercept 8 mg for the treatment of wet age-related macular degeneration (wAMD), diabetic macular edema (DME) and diabetic retinopathy (DR).
No issues with clinical efficacy or safety, trial design, labeling or drug substance manufacturing were identified, and the CRL was "solely due to an ongoing review of inspection findings at a third-party filler," and no additional trial data were requested, the company stated in a press release.
High-dose Eylea has shown outstanding safety and efficacy results in both the PULSAR trial in wAMD and the PHOTON trial in DME. The 2-year data of PHOTON, released almost simultaneously with the CRL announcement, showed that 89% of all aflibercept 8 mg patients assigned to the 12-week schedule and 83% of the patients assigned to the 16-week schedule maintained that regimen through 2 years. Many patients met the extension criteria for even longer dosing intervals, including 43% for ≥20-week intervals and 27% for 24-week intervals.
The FDA response should not raise concern, and retina specialists will soon be able to have the drug available for use, according to Michael W. Stewart, MD, Professor and Chairman of Ophthalmology at the MAYO clinic in Jacksonville, Florida.
"The FDA did not indicate any problems with efficacy or safety but they want more information about a third-party packager of the product," he said. "Physicians should not view this as a problem. I think this amounts to only a brief delay in the approval process and expect the drug will soon be approved and available for use."
As stated in the press release, "Regeneron is committed to working closely with the FDA and the third-party filler to bring aflibercept 8 mg to patients with wAMD, DME, and DR as quickly as possible."
References:
FDA issues complete response letter (CRL) for aflibercept 8 mg biologics license application solely due to an ongoing review of inspection findings at a third-party filler. Regeneron Pharmaceuticals Inc. Accessed June 27, 2023. https://investor.regeneron.com/news-releases/news-release-details/fda-issues-complete-response-letter-crl-aflibercept-8-mg
Two-year Results for Aflibercept 8 mg from Pivotal PHOTON Trial Demonstrate Durable Vision Gains at Extended Dosing Intervals in Diabetic Macular Edema. Accessed June 27, 2023. https://www.globenewswire.com/en/news-release/2023/06/27/2695733/0/en/Two-year-Results-for-Aflibercept-8-mg-from-Pivotal-PHOTON-Trial-Demonstrate-Durable-Vision-Gains-at-Extended-Dosing-Intervals-in-Diabetic-Macular-Edema.html