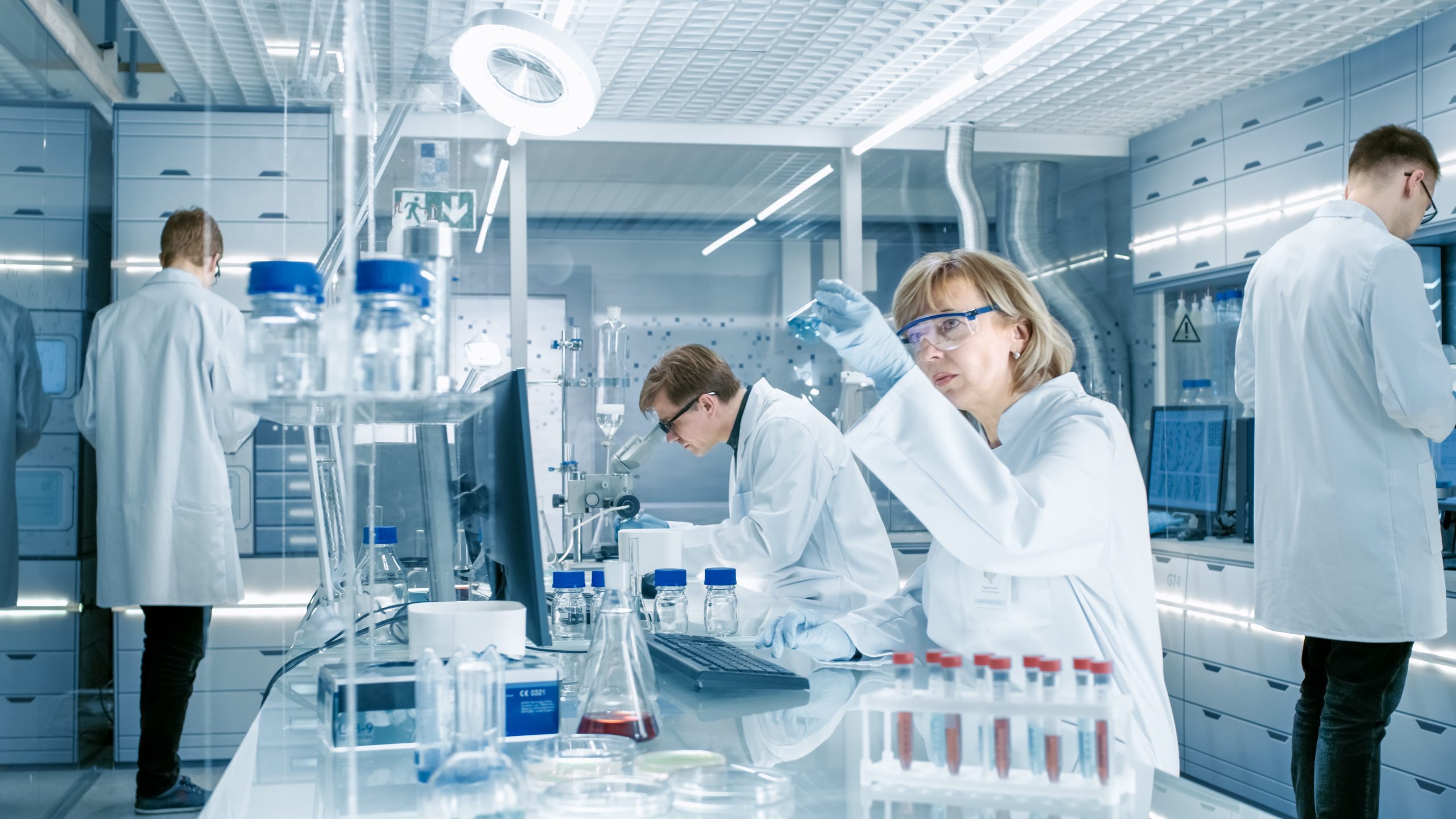 Aflibercept 8 mg accepted by FDA for priority review for the treatment of wet AMD and DME
FDA has accepted for priority review the Biologics License Application (BLA) for Aflibercept 8 mg for treatment of patients with wet AMD, DME and DR. The date for the decision by the FDA is set for June 27, 2023.
The BLA was supported by the positive data from two pivotal clinical trials, PULSAR for wet AMD and PHOTON for DME, conducted in multiple centers globally. The results were presented at the 55th Annual Scientific Session of the Retina Society in November 2022.
In both studies, patients were randomized into 3 treatment groups to receive either aflibercept 8 mg every 12 weeks, aflibercept 8 mg every 16 weeks or Eylea every 8 weeks. Patients treated with aflibercept 8 mg in both trials had 3 initial monthly doses, and patients treated with Eylea received 5 initial monthly doses in PHOTON and 3 in PULSAR.
Both in PHOTON and PULSAR, patients treated with aflibercept 8 mg met the primary endpoint of noninferiority in vision gains for both the 12 and 16-week dosing regimens after initial monthly doses at 48 weeks compared to patients treated with Eylea (aflibercept) injection with 8-week dosing regimen.
Moreover, the majority of patients randomized to aflibercept 8 mg in both trials were able to maintain the 12 and 16 week regimens to which they were respectively initiated through 48 weeks.
The safety profile for aflibercept 8 mg was similar to Eylea in both the PULSAR and PHOTON trials and consistent with the well-known safety profile of Eylea. Ocular adverse events, comparing aflibercept 8 mg to Eylea, occurred in 31% versus 28% in PHOTON and 38% versus 39% in PULSAR. There were no cases of retinal vasculitis, occlusive retinitis or endophthalmitis in either trial. 

Source: https://investor.regeneron.com/news-releases/news-release-details/aflibercept-8-mg-bla-treatment-wet-age-related-macular