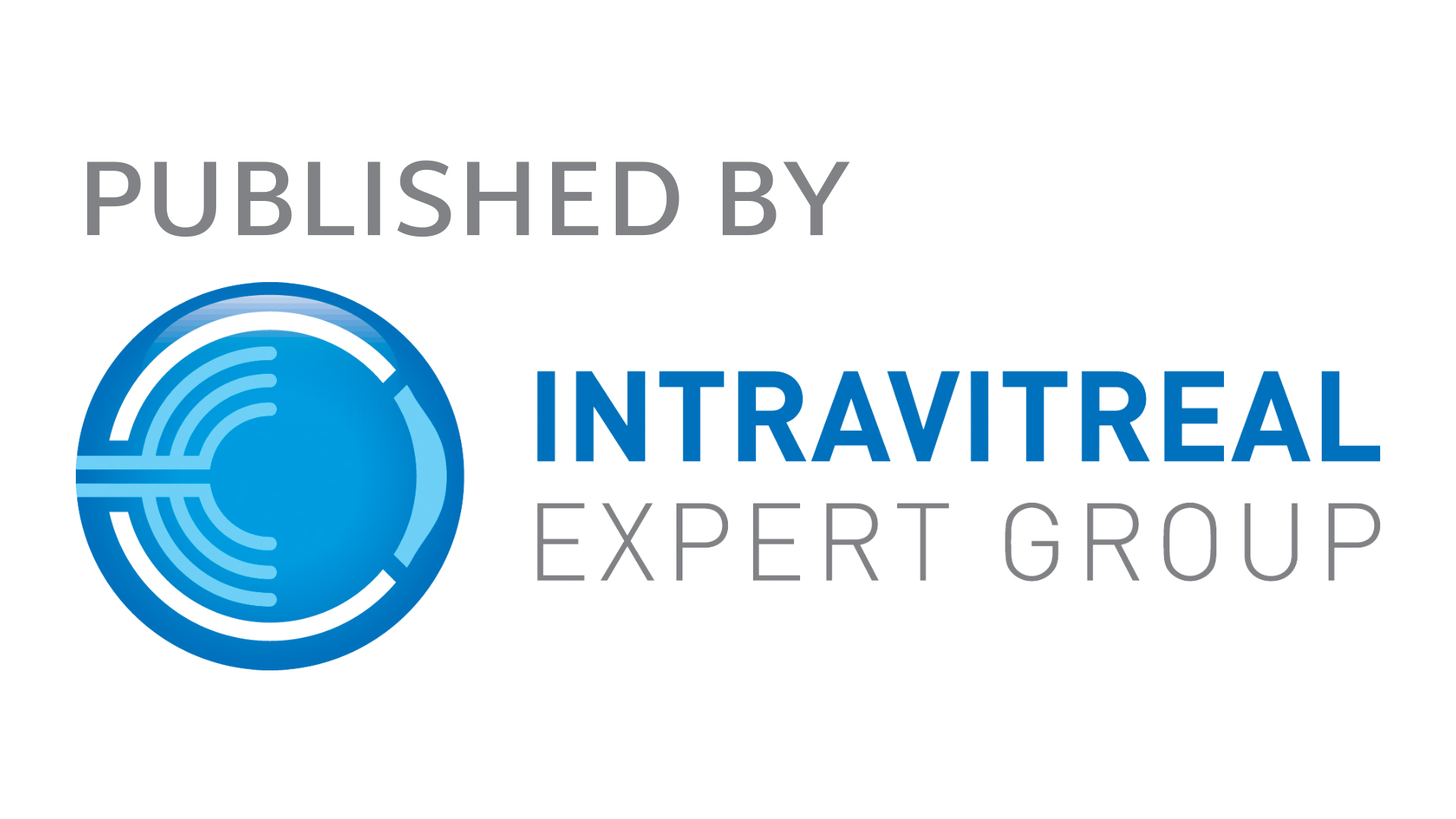 France among the first to adopt EYLEA (aflibercept) prefilled syringes in Europe
Articles
Intravitreal injections
News
Following approval by the European Medicine Agency (EMA) in April, the EYLEA (aflibercept) injection prefilled syringe (Bayer) was made available in France since May 2020.
"This novel presentation allows ophthalmologists to administer EYLEA in a more efficient and more practical manner for all the approved indications. The prefilled syringe necessitates of fewer preparation steps as compared with vials," a product announcement published in Le Cahiers d'Ophtalmologie stated.
EMA approval followed shortly the publication of the Phase IV ALTAIR study outcomes, in which EYLEA administered with a Treat-and-Extend dosing regimen in AMD, was shown to allow treatment intervals of 12 weeks or more in 60% of patients, and 16 weeks or more in 40% of patients. Injection intervals of such a long duration are a unique advantage of aflibercept over competing anti-VEGF agents.
Safer, quicker, easier
Prefilled syringes (PFS) are safer and quicker as compared with vials, according to Jean-François Korobelnik, MD, Professor of Ophthalmology at the University Hospital of Bordeaux.
"Safer because we don't need any additional manipulation, avoiding mistakes and contamination, further lowering the risk of endophthalmitis. Quicker because you save the time of transferring the drug to the syringe. Saving 1 minute per injection adds up to half an hour when you do 30 injections, which is precious time in a busy clinic. Overall, it is an easier and more comfortable way of treating your patients," he said.
In France, splitting vials is not allowed, one vial per patient is used and fully reimbursed, so this switch to PFS has only advantages.
The competing drug Lucentis switched to PFS earlier, and according to Korobelnik several ophthalmologists in France have continued to use Lucentis because of the PFS. Now he expects that some of them will move on to EYLEA.
"It is now a fair competition, based on the results of clinical trials and on the activity of the drug itself, with no bias related to the vial versus PFS," he said.
France was one of the first countries to make the EYLEA prefilled syringe available, because many French ophthalmologists are reluctant to use vials. As it was for Lucentis, EYLEA PFS will soon replace vials completely in the country.
"It makes a lot of sense, we don't need the vial, we like the syringe to be ready," Korobelnik said.
Post-lockdown concerns
During lockdown, most retina units in France postponed the treatment of DME, but continued to offer treatment for all AMD patients.
"Many of us switched to fixed dosing regimens, either Q8 or the last interval of Treat-and-Extend without and OCT examination, to make the visit shorter. Now that lockdown is over, it makes sense to do OCT evaluation and do T&E again," Korobelnik said.
However, in spite of the recommendations of retina specialist who invited them not to miss their injection, and reassured them that all safety measures were taken, about 30% of patients did not present for their injection.
"They were afraid to come to the hospital, or had issues with transportation. Public transports had stopped and there was nobody driving them here," Korobelnik said. "They skipped one or two injections and now several are coming back with severe recurrence of the disease."