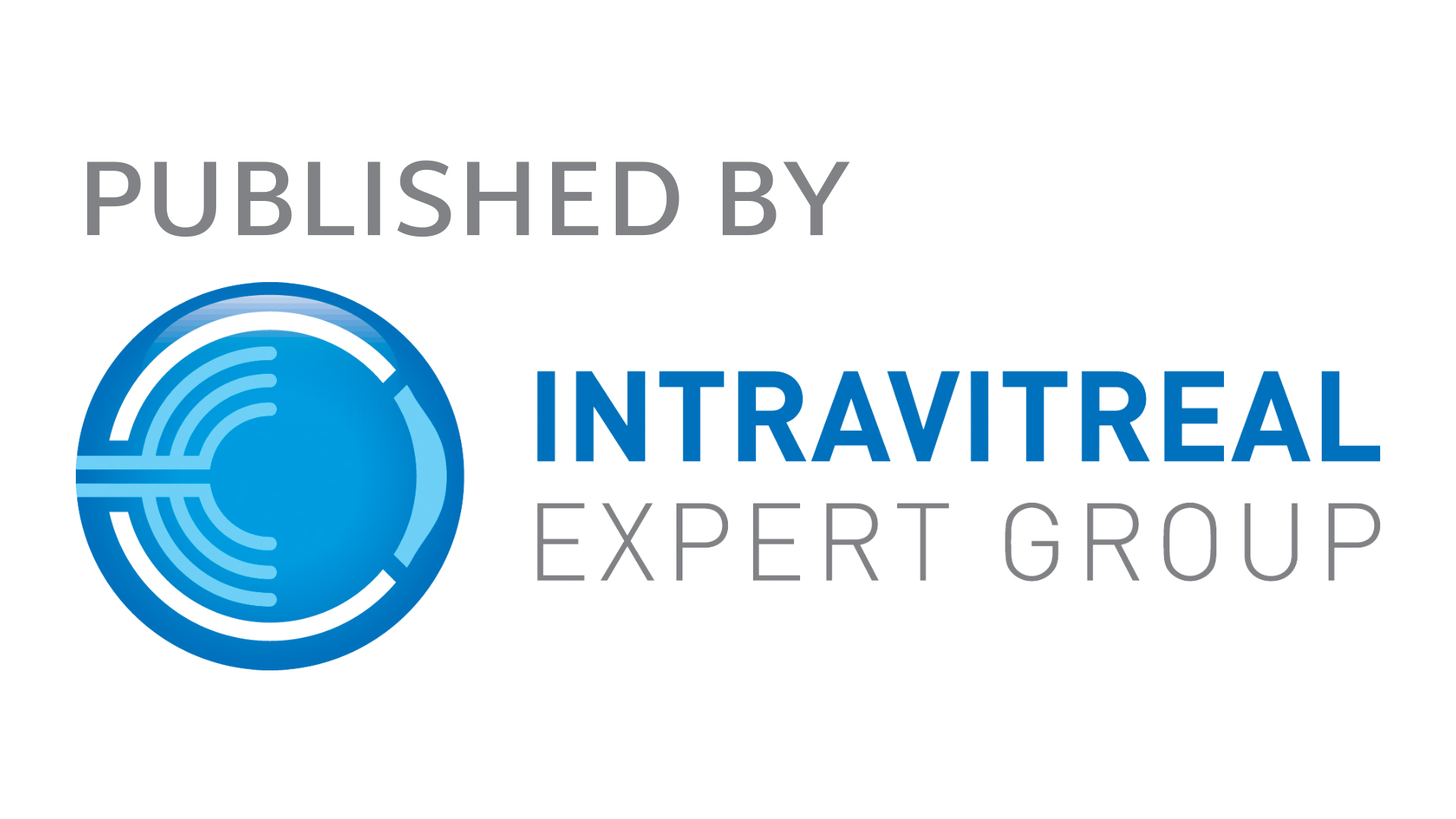 Bilateral same-day intravitreal injections
---
Several reports on large cohorts of patients have shown that same-day bilateral injections have comparable rates of complications as injections performed sequentially on two different days.
The larger and most recent report, by the Wills Post Injection Endophthalmitis (PIE) Study Group, analyzed the data of 101 932 bilateral same-day intravitreal anti-VEGF injections performed over 50 966 office visits for 5890 patients. Endophthalmitis rate was 0.027%, comparable to prior studies on unilateral injections, with no cases of bilateral endophthalmitis 1.
Injecting both eyes on the same day is time and cost saving for both patients and physicians. The Real-World Trends in Intravitreal Injection Practices among American Retina Specialists survey published in April 2019 showed that 45% of the responders always perform bilateral injections the same day 2.
However, the issue of same day bilateral injections, as for all procedures that potentially "open the door" to infection, remains to some extent controversial.
A cautious attitude
The 2014 updated recommendations of a consensus panel in the US did not express either for or against this practice, simply acknowledged that "some practitioners inject both eyes during the same visit" and recommended "that each eye be treated as a separate procedure", using different compounding lots or batches when a compounded medication, such as bevacizumab, is used 3.
The 2018 updated Euretina Expert Consensus group also acknowledged the widespread use of same-day bilateral injections, but recommended "a thoughtful risk-benefit assessment" to avoid bilateral endophthalmitis and advised "to treat each eye sequentially, and not reusing equipment such as the lid speculum or gloves." 4
This 'Virtual Round Table' shows how opinions and choices vary, based on recommendations issued by national ophthalmology societies or personal experience, published evidence, cost and time considerations and safety concerns.
---
1 Borkar DS, Obeid A, Su DC, Storey PP, Gao X, Regillo CD, Kaiser RS, Garg SJ, Hsu J; Wills Post Injection Endophthalmitis (PIE) Study Group. Endophthalmitis Rates after Bilateral Same-Day Intravitreal Anti-Vascular Endothelial Growth Factor Injections. Am J Ophthalmol. 2018 Oct;194:1-6. doi: 10.1016/j.ajo.2018.06.022.
2 Chaturvedi R, Wannamaker KW, Riviere PJ, Khanani AM, Wykoff CC, Chao DL. Real-World Trends in Intravitreal Injection Practices among American Retina Specialists. Ophthalmol Retina. 2019 Apr 4. pii: S2468-6530(19)30055-7. doi: 10.1016/j.oret.2019.03.023.
3 Avery RL, Bakri SJ, Blumenkranz MS, Brucker AJ, Cunningham ET Jr, D'Amico DJ, Dugel PU, Flynn HW Jr, Freund KB, Haller JA, Jumper JM, Liebmann JM, McCannel CA, Mieler WF, Ta CN, Williams GA.Intravitreal injection technique and monitoring: updated guidelines of an expert panel. Retina. 2014 Dec;34 Suppl 12:S1-S18. doi: 10.1097/IAE.0000000000000399.
4 Grzybowski A, Told R, Sacu S, Bandello F, Moisseiev E, Loewenstein A, Schmidt-Erfurth U; Euretina Board. 2018 Update on Intravitreal Injections: Euretina Expert Consensus Recommendations. Ophthalmologica. 2018;239(4):181-193. doi: 10.1159/000486145.