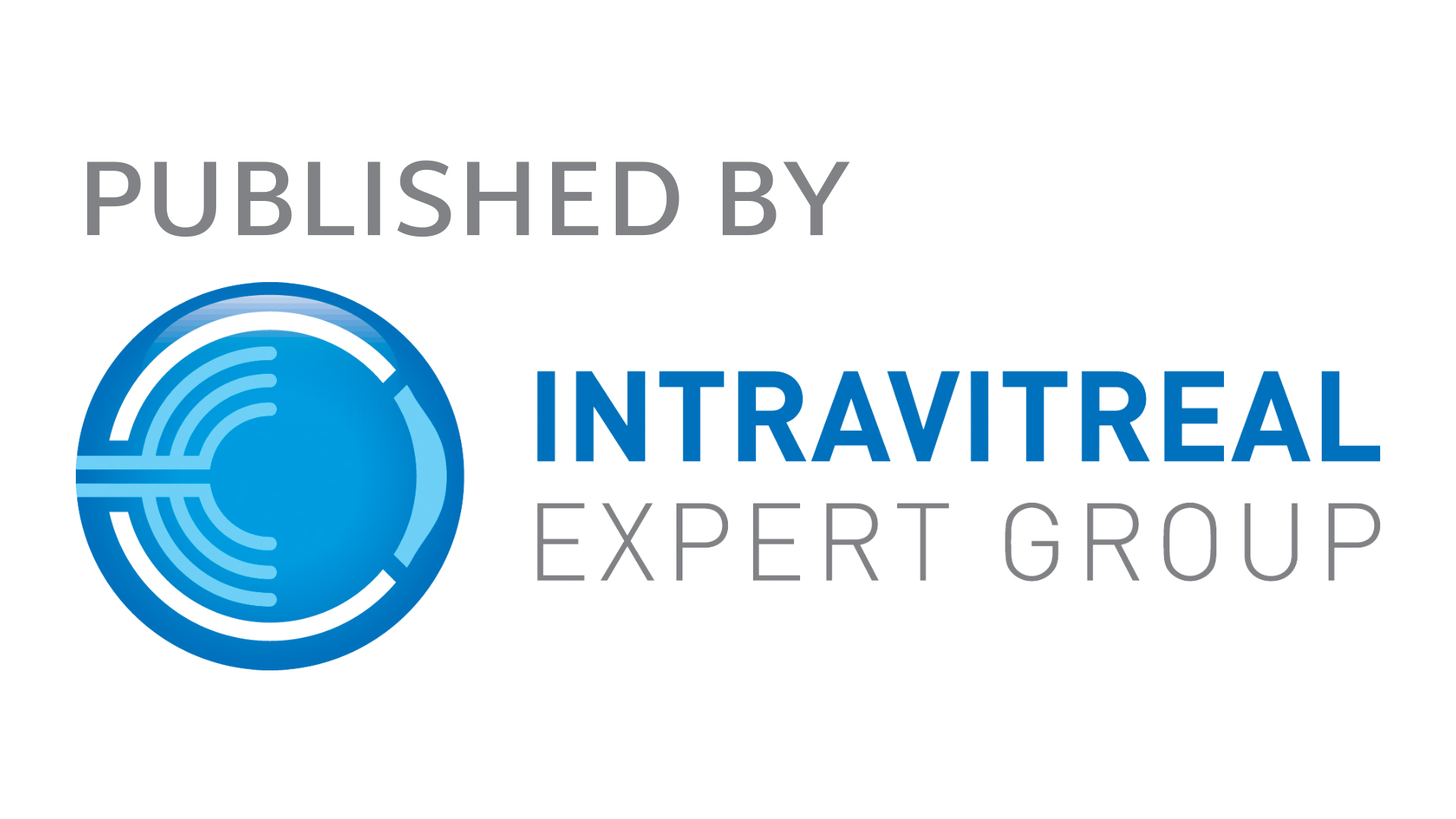 Prospective study shows efficacy of intravitreal aflibercept for RP-associated CMO
Articles
Intravitreal injections
Other pathologies
Research and clinical trials
Aflibercept intravitreal injections (ivA) may be an effective treatment for cystoid macular oedema (CMO) associated with retinitis pigmentosa (RP), according to a prospective study recently published in the BJO. 
The authors investigated for the first time the use of anti-VEGF injections in RP-associated CMO in a prospective cohort, with a follow up of 12 months. "The vast majority of the published literature is retrospective," they pointed out, "involving only small numbers of participants with short duration of follow-up".
Cystoid macular oedema is a known complication of retinitis pigmentosa (RP), leading to further worsening of vision.  RP typically affects vision in the periphery, but central vision is also affected when CMO develops. Current treatment approaches include topical and oral carbonic anhydrase inhibitors (CAIs), laser and anti-VEGF injections.  The mainstay is currently topical/oral CAIs, but evidence of their efficacy is poor. 
A total of 130 eligible patients were contacted for recruitment in the study, but only 32 accepted to be included. Most of those that did not were either happy with their current treatment or afraid of switching to an injection modality. Some also declined because they were unable or unwilling to commit to the study schedule.
Out of 32 patients, 20 were treated with topical or oral CAIs, and were asked to undergo a washout period. All patients received aflibercept injections every 4 weeks for 3 months as an initial phase, followed by a treat-and-extend regimen up to 12 months. Safety and efficacy were assessed.
Effective from the first injection
The 12-month follow-up was completed by 29 patients. A central macular thickness (CMT) reduction of at least 11% on OCT between baseline and 12 months was required to be classified as responders.
Considering the group as a whole, a mean CMT decrease of 47.6 μ (9.61%) was reported at 12 months, corresponding to a change in macular volume of -0.3 mm³ from baseline. In terms of ETDRS BCVA, this resulted in a mean gain of 3.1 letters at 6 months and 4.3 letters at 12 months. Responders obtained a mean CMT reduction of 28.1%, without a significant difference in VA gain as compared with the group as a whole.
"An intriguing observation, unlike other disorders where anti-VEGF agents have been employed, is that all responders (n=11) achieved a notable reduction in CMO after their first injection," the authors noted.
Conversely, there were no late responders to the treatment. Therefore, the authors speculate that the decision on whether to continue injecting or not could be made at a very early stage.
The response to anti-VEGF therapy was not associated with specific genotypes, nor with the more or less advanced stage of the disease and duration of CMO.
"In fact, the patient with the longest-standing CMO duration of the cohort (20 years), had complete resolution of CMO after a single ivA," the authors pointed out.
The exact etiology of RP-CMO has not been established and is probably multifactorial. One of the likely mechanisms is the disruption of the blood-retinal barrier, due to the release of toxic products from the degenerating retina, including VEGF. This potential involvement of VEGF in RP-CMO formation is the rationale for the use of anti-VEGF injections as a therapy.
"Anti-VEGF is thought to act by reversing proliferation and cell migration stimulated by VEGF and the delocalisation of tight junction proteins induced by VEGF165," the authors wrote.
Intravitreal injections proved safe in the study. Aflibercept was well tolerated and no case of endophthalmitis occurred.
This study had an exploratory nature and the cohort of patients was relatively small. However, it had the strengths of a prospective design, high participant retention rate (96.7%) and excellent compliance to the treatment schedule.
The results seem to indicate that intravitreal aflibercept should be considered "as part of the future armamentarium when selecting treatments for patients with RP-CMO, particularly when chronic and unresponsive to alternative treatments," the authors wrote.
Larger studies would allow to further investigate the role of VEGF in the formation of RP-CMO and the potentially better outcomes of anti-VEGF in less advanced cases, ideally naïve to other treatments.
Reference:
Strong SA, Peto T, Bunce C, Xing W, Georgiou M, Esposti SD, Kalitzeos A, Webster A, Michaelides M. Prospective exploratory study to assess the safety and efficacy of aflibercept in cystoid macular oedema associated with retinitis pigmentosa. Br J Ophthalmol. 2020 Feb 10. pii: bjophthalmol-2019-315152. doi: 10.1136/bjophthalmol-2019-315152.