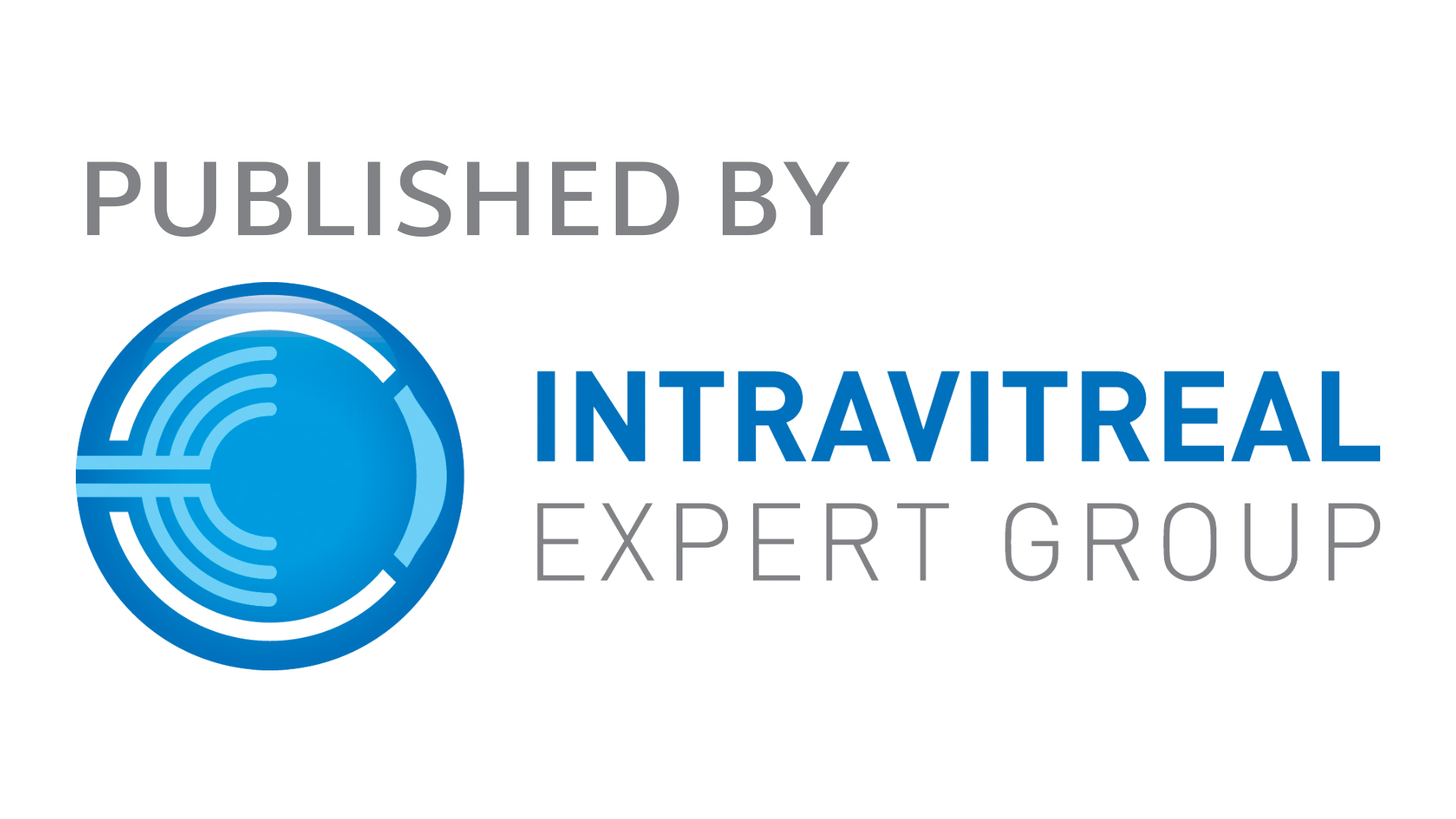 AMA grants Category III CPT codes for home-based OCT assessment
On 1 January 2020, the American Medical Association's (AMA) established three new Current Procedural Terminology (CPT) Category III codes (0604T, 0605T, 0606T) to report patient-initiated remote retinal optical coherence tomography (OCT) scans performed by Notal Vision's home-based OCT technology.
"This milestone marks the first step towards establishing physician and patient reimbursement for our home OCT pipeline technology," Kester Nahen, PhD, CEO of Notal Vision, said in a press release.
Home-based OCT will likely be the future of monitoring patients with wet AMD.
"Home OCT will complement the existing standard of care as well as the emerging longer-acting drugs and drug delivery systems. It will allow us to better assess retreatment intervals and to detect retinal fluid as soon as it appears rather than at the patient's next clinic visit, which may be far in the future," said Anat Loewenstein, MD, MHA, Head of Ophthalmology at Tel Aviv University.
Prof. Loewenstein, who was personally involved in the development of this technology since its inception, strongly believes in the potential of home monitoring to support improving and optimizing the outcomes of AMD treatments, and predicts it will help shrink the gap in visual outcomes between randomized controlled trials and real-world clinical experience.
Notal Vision's home-based OCT technology received FDA Breakthrough Device designation at the end of 2018, and is currently still in development. The new CPT codes allow the Notal Vision Diagnostic Clinic to bill for the initial device provision, set-up, patient education on use, and prescribing physicians or other qualified health professionals for performing and reporting on data analyses every 30 days. The next step will be for Medicare Administrative Contractors to decide on coverage and payment for these CPT codes. Their decision will be based on proof of meaningful use and cost analysis of a home-based OCT monitoring service.
"Investors attracted by the recurring revenue model of a prescription service will probably take a closer look at the field and help fund the clinical programs to establish the required evidence," Loewenstein said.
Adoption of home OCT also in countries outside the US will widely depend on reimbursement decisions by local governments and insurance companies.
"First and foremost, we in the ophthalmic community need to embrace the new concept and help establish the required clinical and healthcare economic data. Such studies may ultimately provide support for Home OCT to complement a new standard of care," Prof. Loewenstein said.
Reference:
https://notalvision.com/assets/press-releases/Jan-8-2020-CPT-codes-for-home-OCT-established-FINAL.pdf
Contact information:
For more on Notal Vision and the ForeseeHome AMD monitoring program, visit https://www.foreseehome.com/
Prof. Anat Loewenstein: anatl@tlvmc.gov.il