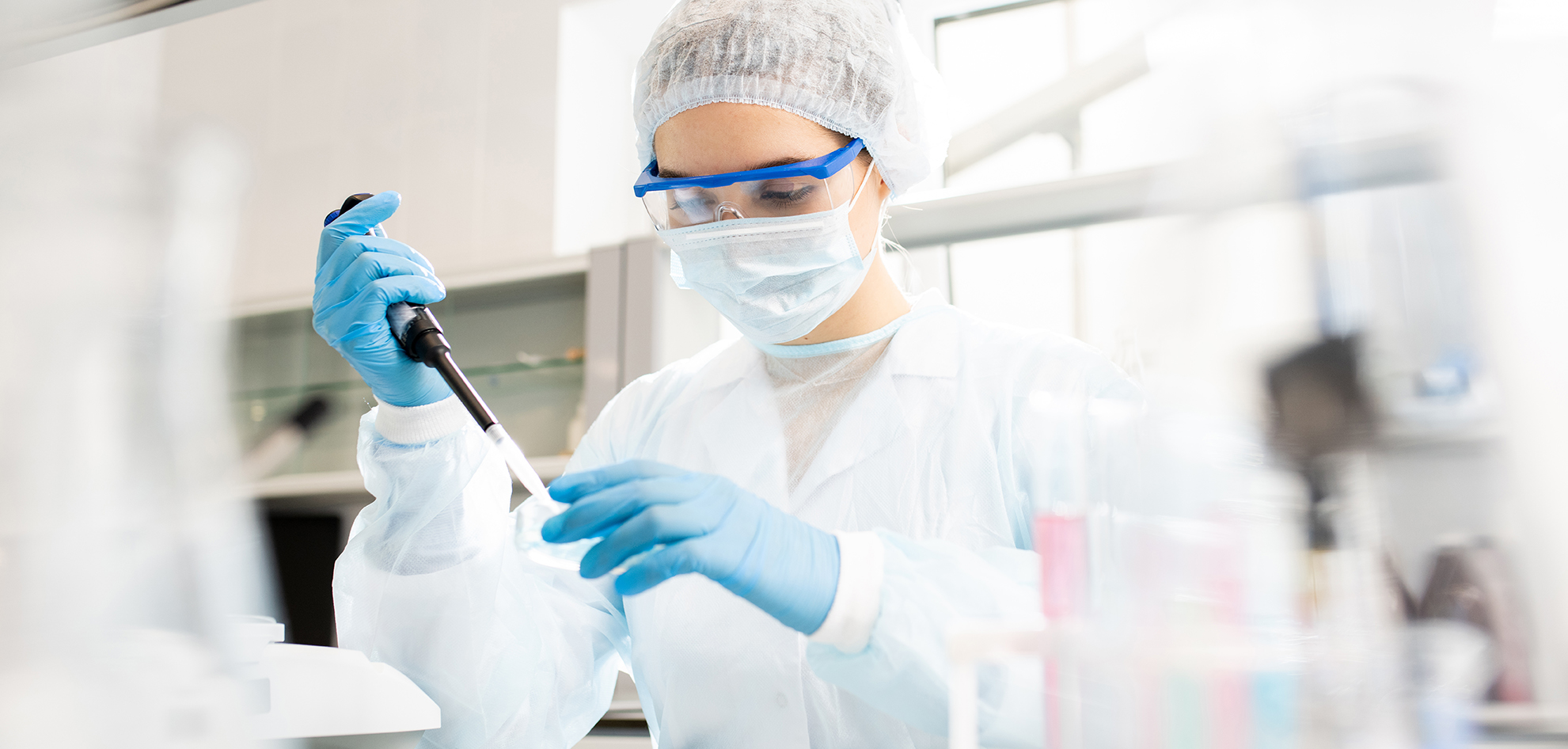 COVID-19 impact on clinical trials: the case of XTEND
AMD
Articles
COVID-19
Research and clinical trials
The COVID-19 pandemic has affected research activities as well as clinical practice in retina, due to difficulties in maintaining regular schedules of patient recruitment, treatment and follow-up. As for most studies, recruitment for the XTEND clinical trial declined and eventually stopped during the early stages of the pandemic, at different times in different countries.
"Overall recruitment was impacted during March, after COVID-19 was declared a global public health emergency by the WHO", Varun Chaudhary, MD, FRCSC, Chief of Ophthalmology and Associate Professor at McMaster University, Canada, said at the EURETINA virtual meeting. In almost all the countries involved, patient recruitment declined from early 2020, with a stop in April.
XTEND is a 36-month, multicenter, observational, prospective, cohort study that started in May 2019. The aim was to examine the effectiveness of proactive regimens of intravitreal aflibercept in routine clinical practice in treatment-naïve patients with neovascular AMD. Patients were recruited in multiple sites in Asia-Pacific, Europe, Latin America and North America.
"After 3 initial monthly loading doses patients are extended according to local protocols. Primary endpoint of the study is mean change from baseline in BCVA at month 12 and the final patient follow up is after 36 months of treatment," Dr. Chaudhary said.
Looking at pre-COVID monthly recruitment, Canada, UK and France had the highest monthly recruitment at the start of the year and the decrease happened mostly in March, Dr. Chaudhary pointed out.
"Obviously different countries were affected by COVID-19 to different degrees and along different time scales," he said.
In the graphs he showed to the audience, he used "Month 0" as a temporal parameter and defined it as the month in which each individual country had recorded 20 COVID19 deaths. "Concerning States with a severe rebound in recruitment, China and Italy had a low vs. planned recruitment at Month 0. However, they were able to concentrate recruitment at new sites in new areas not heavily affected by COVID19", he explained.
On the other hand, there were countries such as the UK in which recruitment was almost completed by Month 0, and the rebound in patient enrolment was not so heavy. In general, they were countries in which the peak of the disease was reached after March (e.g. USA), or the management of the emergency was different with respect to other countries (South Korea).
"In more than half of the countries there was an upturn in patient recruitment within 2 months of the major impact of COVID19", Dr. Chaudhary said. "The magnitude of the rebound was attenuated in some countries where enrollment numbers were already close to planned final recruitment".
As the minimum study requirements for enrolment were met, recruitment was officially stopped last May as scheduled, with slightly fewer patients than originally planned.
"The effect of the pandemic on treatment interval patterns and outcomes on a national and international level for XTEND will be explored and evaluated in the interim analysis of the first 500 enrolled patients, due in early 2021", Chaudhary concluded.