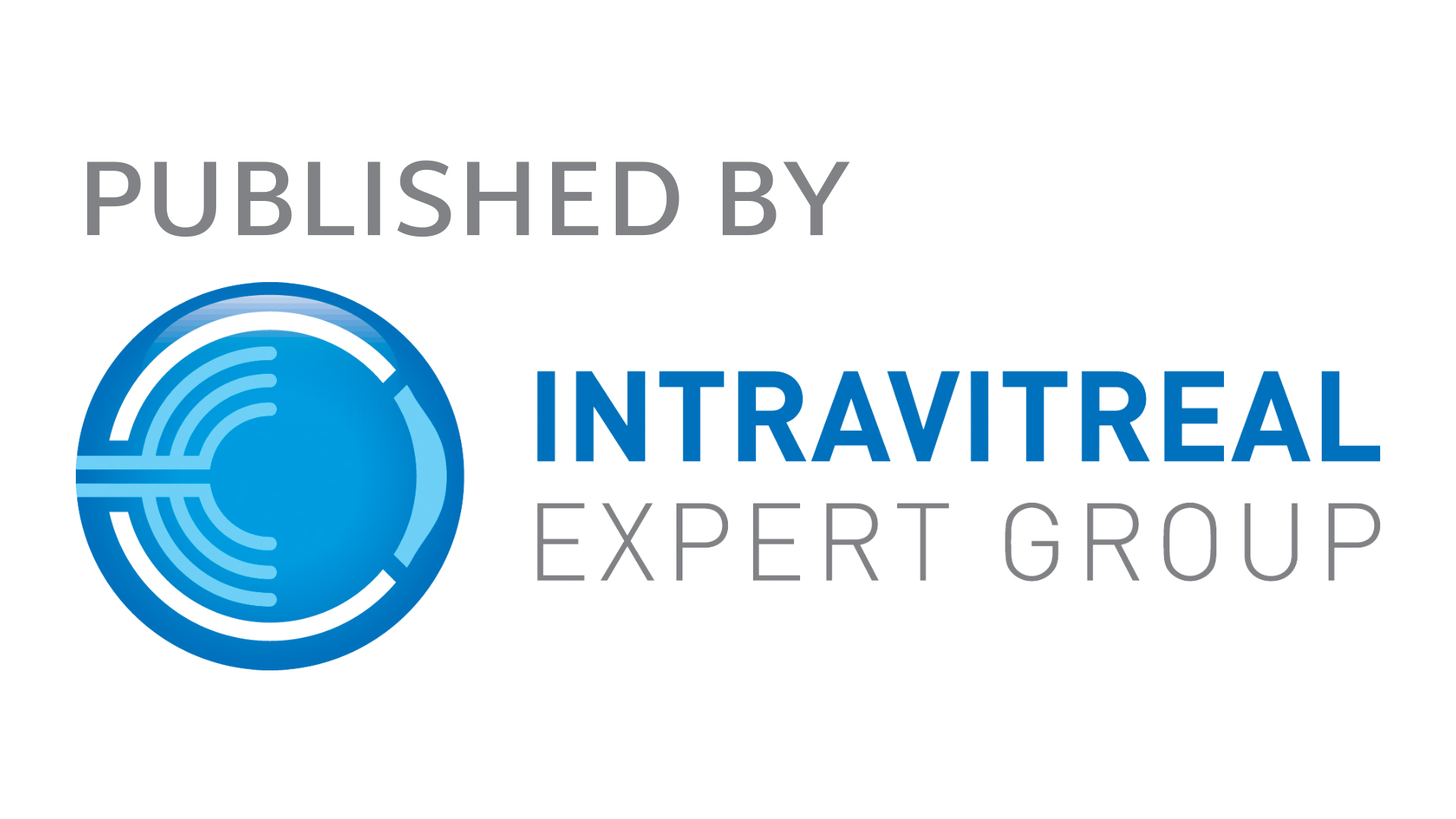 Cataract surgery in patients with AMD
AMD
Articles
Research and clinical trials
Cataract surgery is safe and effective in eyes undergoing anti-VEGF injections for AMD, study shows
Cataract surgery can be safely and effectively performed in patients with AMD who are treated with intravitreal injections, according to a study carried out in a real-life setting. A 4-year retrospective chart review of all patients who were treated with anti-VEGF injections for AMD and underwent cataract surgery was performed at the Mayo Clinic in Rochester, Minnesota, USA. A total of 81 eyes (72 patients) that underwent cataract surgery, and had received at least one anti-VEGF injection within the 6 months prior to surgery, were selected for the study. Patients were typically treated with a treat-and-extend approach, using bevacizumab (46.9%), aflibercept (42.0%) or ranibizumab (11.1%). The median time between last injection and surgery was 13 days and the anti-VEGF treatment was continued with the same regimen thereafter.
Optical coherence tomography (OCT) showed presence of retinal fluid in 23 eyes preoperatively, and was repeated twice postoperatively to measure retinal fluid and central subfoveal thickness changes.
Better vision, no worsening of neovascular process
Cataract surgery significantly improved vision, already at 4-6 weeks and later in the follow up. The eyes with best corrected visual acuity (BCVA) of 20/40 or better were 6 (7.4%) before surgery and 49 (60.5%) 6 months after surgery, while eyes with BCVA worse than 20/100 were 31 before surgery and only 7 at 6 months. The presence or absence of fluid preoperatively did not affect significantly the overall results, although there was a trend towards better final BCVA in patients with no preoperative fluid.
OCT showed no change in mean central subfoveal thickness (CST) measurements as compared with preoperative values. There were no variations in the mean number of injections in the 6 months following surgery as compared with the 6 months prior to surgery.
"The results of this study show that patients with actively managed wet AMD, even those with retinal fluid on OCT, may undergo cataract surgery and see a significant improvement in BCVA without a worsening of their underlying neovascular process," the authors wrote.
Due to the aging of the population, the number of patients treated with anti-VEGF injections for AMD is growing, and so is the number of patients who will concomitantly develop cataract. This study should contribute to dispel the concern that cataract surgery might worsen the underlying retinal condition. The presence of macular fluid, which is common in AMD patients in spite or regular and frequent treatment, does not significantly affect the outcomes "as long as the patient is actively being injected," the authors noted.
References: Starr MR, Mahr MA, Barkmeier AJ, Iezzi R, Smith WM, Bakri SJ. Outcomes of Cataract Surgery in Patients With Exudative Age-related Macular Degeneration and Macular Fluid. Am J Ophthalmol. 2018 Aug;192:91-97. doi: 10.1016/j.ajo.2018.05.014.